Maxima S.p.A. is the U.S. SASSUOLO football team Official Partner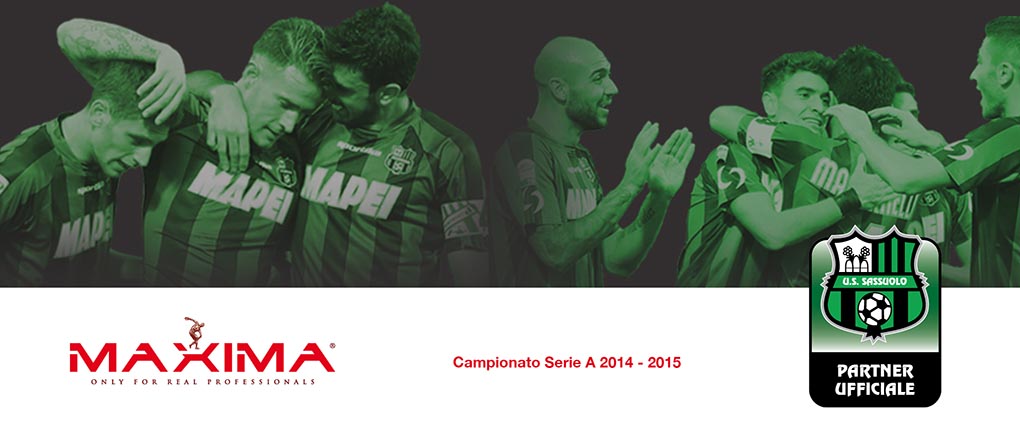 "We decided to invest in Emilia, in our area, associating ourselves to a successful reality like the U.S Sassuolo, young football team in Serie A, whose courageous and innovative choices are common to those of our Company.
With this partnership we wanted to emphasize the strength of the group rather than that of the individual as well as of hard work, serious and enthusiastic, that ultimately always succeeds".
Mirco Dall'Olio
President, Maxima S.p.A.