The Future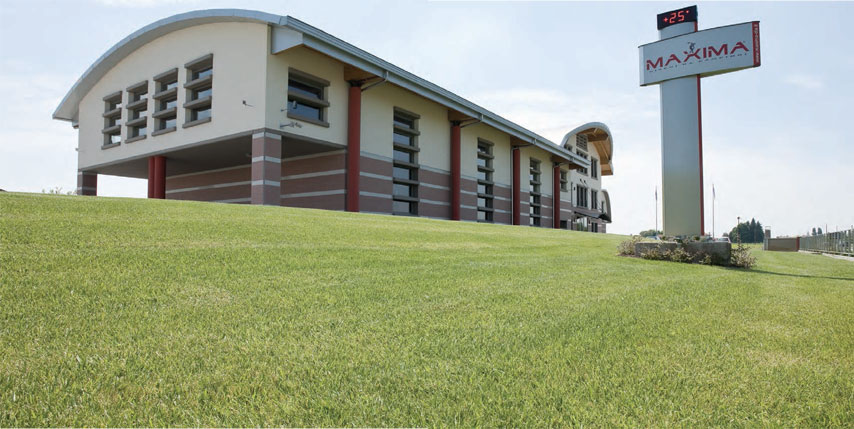 The commitment has always been and will continue to be in the future that of maintaining solid the ideals around which the company was founded and has developed and prospered over the last 10 years.
The Maxima project foresees a further consolidation in the Italian market and an expansion into over seas markets thanks to a continually growing range which reinforces its specialization.
Taking Italian excellence into foreign markets it aims to give prestige and prominence to our creativity and is without doubt part of a future project where the market place will become a single entity and therefore world wide.