Cer Amaranth is the brand new blade in this range, the upgrade of the most popular blade in the sales ranking: the Cer-Pink Turbo. They differ in only a few but important details. Cer Amaranth stands out for its unique diamond crown design, ensuring greater cutting precision and cooling, to truly exceptional levels. The longer life is obtained by increasing the crown height to 10 mm. The top-of-the-range performance is reassuring for any use.
For safety reasons, it is not advisable to use ultra-thin blades for jolly cutting.
Also available in X-Lock version for ø 115 and 125.
TECHNICAL TABLE
Cured Concrete / Bricks / Roofing tiles
Slightly reinforced concrete
Highly reinforced concrete
Granites/ Natural stones / Porphyries
Marble
Refractories
Sandstone/Washed gravel slabs
Double fired ceramic tiles
Single fired ceramic tile
Porcelain stoneware/Klinker tiles
Fresh cement
Asphalt
Cutting speed
Average life
sufficient average good excellent super
AVAILABLE DIAMETERS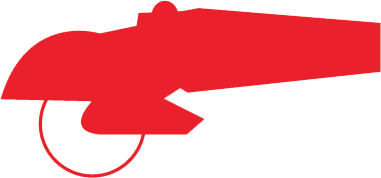 115-125