Cer Gold Turbo is the top of the ceramics range, indeed the designers in the Maxima R&D department marked its excellence by writing "max" on the diamond crown. The new design is also functional in operating terms: cutting speed and precision are at the top of the category. The longer life comes from the higher 10 mm diamond crown.
For safety reasons, it is not advisable to use ultra-thin blades for jolly cutting.
Also available in X-Lock version for ø 115.
TECHNICAL TABLE
Cured Concrete / Bricks / Roofing tiles
Slightly reinforced concrete
Highly reinforced concrete
Granites/ Natural stones / Porphyries
Marble
Refractories
Sandstone/Washed gravel slabs
Double fired ceramic tiles
Single fired ceramic tile
Porcelain stoneware/Klinker tiles
Fresh cement
Asphalt
Cutting speed
Average life
sufficient average good excellent super
AVAILABLE DIAMETERS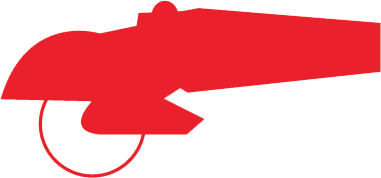 115-125